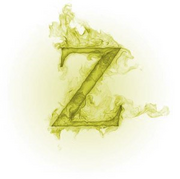 Zmasterskull is a world renowned abridger and role player, he plays a big part in the actions of GENESIS. His Rival abridger 'ZMasterSkullL' and his FAKE GENESIS group has threatened and impersonated Zmasterskull for years until 8/19/15 
the old Zmasterskull resurfaced for revenge.
---
PROJECTS:
https://www.youtube.com/watch?v=DNTSk8OMdVc
https://www.youtube.com/watch?v=7oN5WkAc4vc
Ad blocker interference detected!
Wikia is a free-to-use site that makes money from advertising. We have a modified experience for viewers using ad blockers

Wikia is not accessible if you've made further modifications. Remove the custom ad blocker rule(s) and the page will load as expected.