This series, created by ReggoMenra was first created as a One-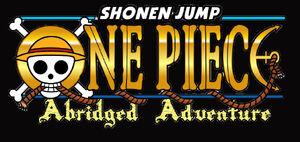 Shot in 2008. Since then it has been removed from YouTube and lost forever. In 2013, the pilot was remade for the rebooted series and uploaded on YouTube. Episodes three and four are currently in production.
Pilot - Redux & Bromance Dawn
Edit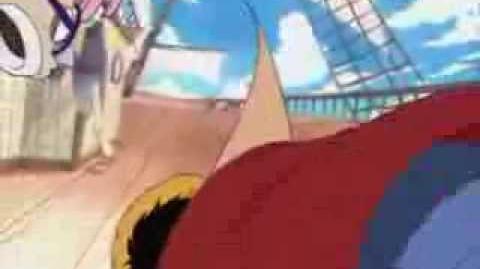 Ad blocker interference detected!
Wikia is a free-to-use site that makes money from advertising. We have a modified experience for viewers using ad blockers

Wikia is not accessible if you've made further modifications. Remove the custom ad blocker rule(s) and the page will load as expected.