Palace Dawson is an Abridger, Voice Actor, Singer, Writer, and Editor
. He has voiced for many abridged series, Fan Dubs, and Games.
Palace Dawson became a voice acting in the year 2006 and is the leader of the voice acting team know as Team PDA. who will help any Abridged, Parody, or Fan Dub out!
Palace Dawson has created many of his own Series/Shows such as W.W.A.S.E., S.S.O.S., and Naruto The Homosexual Parody.
Palace Dawson has since given the rights of W.W.A.S.E. to another group named GENESIS Productions lead by ZMasterskullL on the condition he be involved and have since released 3 more episodes together.
Inspirations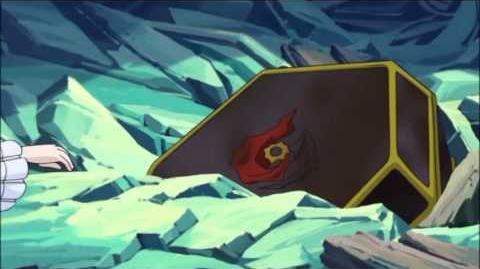 Danny Phantom Abridged
S.S.O.S.
Naruto The Homosexual Parody
Naruto The Homosexual Parody Facebook
Death Note Abridged
Soul Eater Abridged
Ranma 1/2 Abridged
Shuffle Abridged
Sonic The Abridged Series
School Abrumble
and more.
He is now currently a voice actor for TeamStrawhat's [1] One Piece Abridged.
Ad blocker interference detected!
Wikia is a free-to-use site that makes money from advertising. We have a modified experience for viewers using ad blockers

Wikia is not accessible if you've made further modifications. Remove the custom ad blocker rule(s) and the page will load as expected.