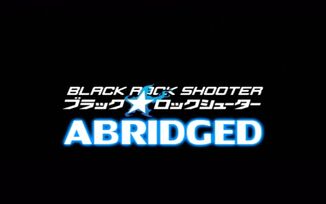 The
ARS
team was formed in April 2012 for the production of a parody of BlackRockShooter. They currently have the most popular "AbridgedRockShooter" parody on the internet, and are currently working on "Abridgimon: The Movie" as well as parodies of "Puella Magi Madoka Magica" and the popular horror game "SCP Containment Breach". The number of members on the team is usually consistent (16) but numbers fluctuate depending on the project. For example, AbridgedRockShooter had a core team of 6 members, while the Abridgimon movie currently has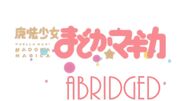 all 16 contributing.
The ARS Team is popular for their emotional fight scenes as well as their very dry sense of humor.
Abridged Series
Edit
Abridged Rock Shooter- A parody of the hour-long "BlackRockShooter" OVA, this series currently has 4 episodes. It was completed on July 8, 2012 at which point work began on AbridgedRockShooterTV a series based on the "BlackRockShooter" anime.
Puella Magi Madoka Abridgica- A parody of Puella Magi Madoka Magica, it is a series that has not currently been released yet, although teasers and trailers have been releases.
Abrigimon: The Movie- A parody of the "Digimon Movie" released in 2000. The first part was released on July 10, 2012 and the final part on October 16th, 2012.
Ad blocker interference detected!
Wikia is a free-to-use site that makes money from advertising. We have a modified experience for viewers using ad blockers

Wikia is not accessible if you've made further modifications. Remove the custom ad blocker rule(s) and the page will load as expected.